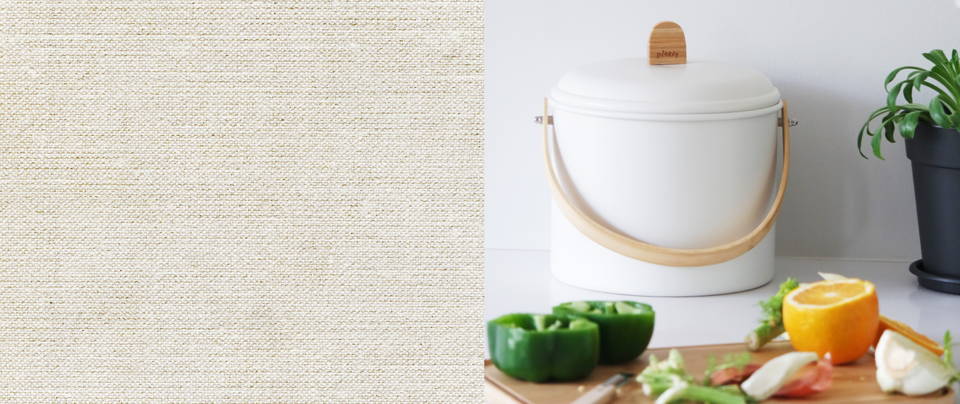 #LivePebbly and
Become A composter today
You have the power to make a difference with composting:
You will be reducing food waste

You can improve soil & plant health

You can reduce greenhouse gas emissions
Help Save The Planet. Be A Responsible Citizen.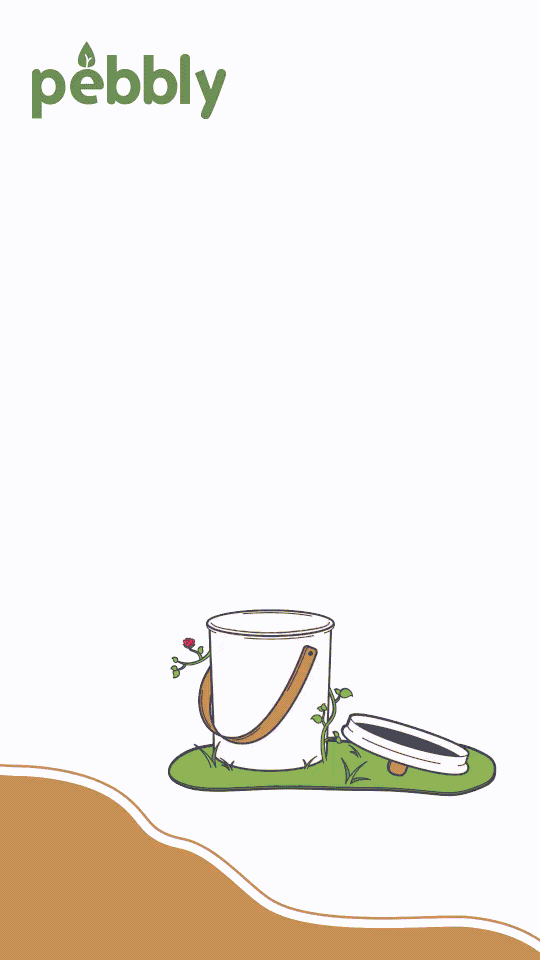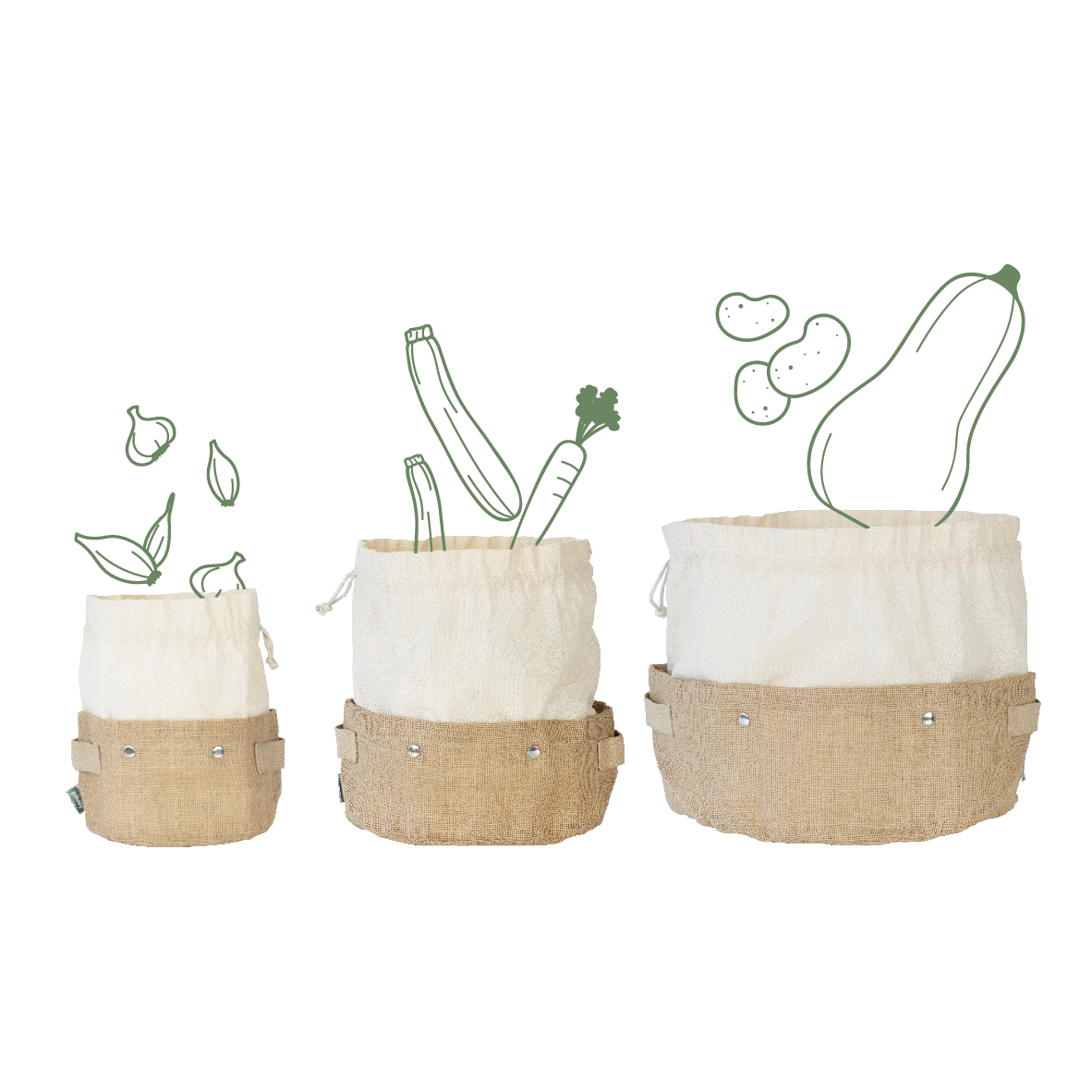 What Is composting & Why Is It Important?
What Is Composting?
Composting is an important part of nature's life cycle. To put it simply, composting is the process of recycling organic matter. This includes food scraps, nail clippings, animal products, leaves, and more. These get decomposed by organisms, such as worms and other microorganisms, and turned into a fertilizer that can enrich soil and plants.
So Why is Composting Important?
Composting has countless benefits for the environment and is an easy way to fight food waste, right in your own kitchen. Did you know about a third of the food produced all around the world ends up in landfills? All this wasted food converts to methane, which is a greenhouse gas with an even stronger effect than carbon dioxide.
Composting is the simple solution you can use to help eliminate food waste.
Enter our giveaway below to get started on your composting journey!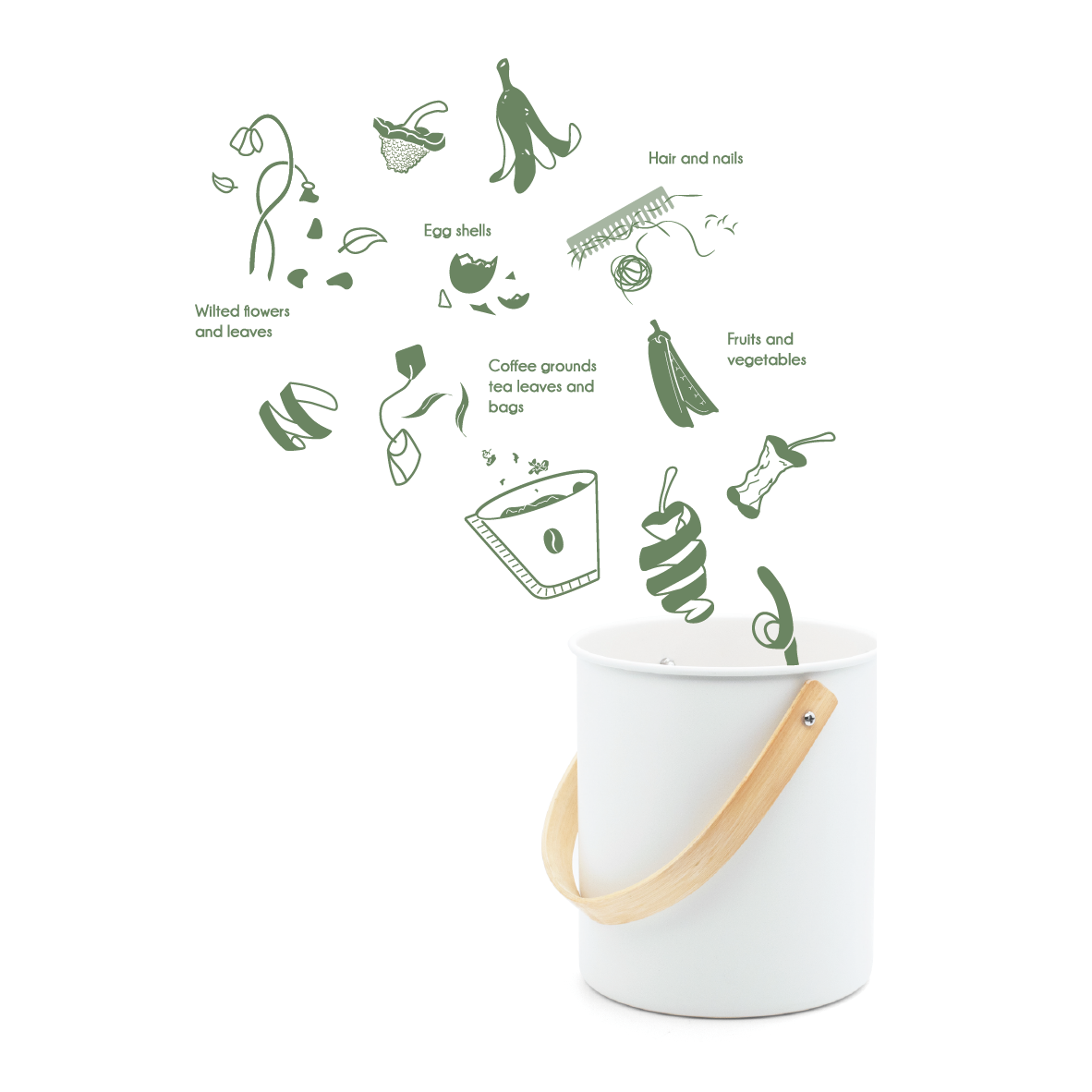 How to use your compost bin?
What to put in your compost bin?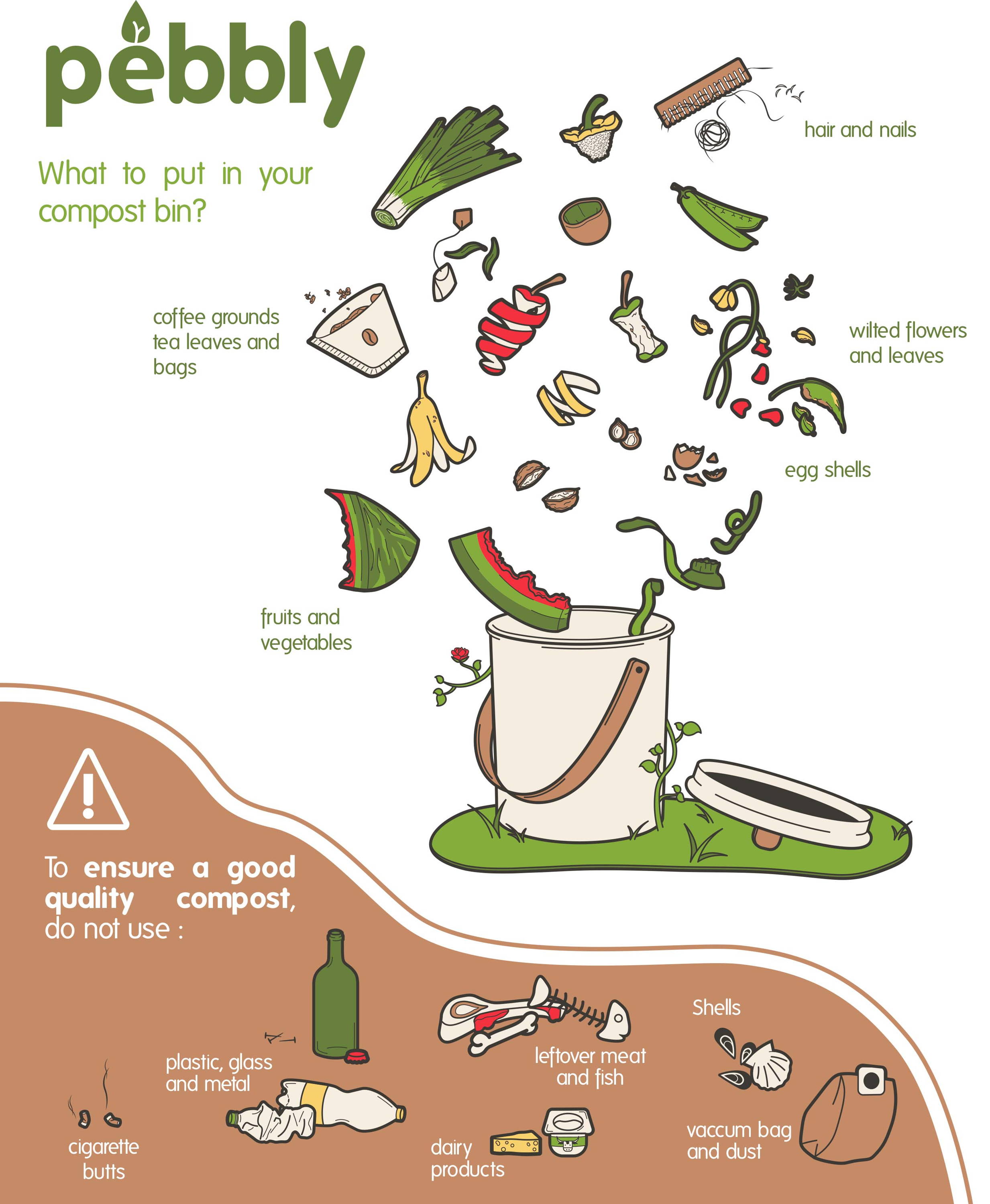 What is compost used for?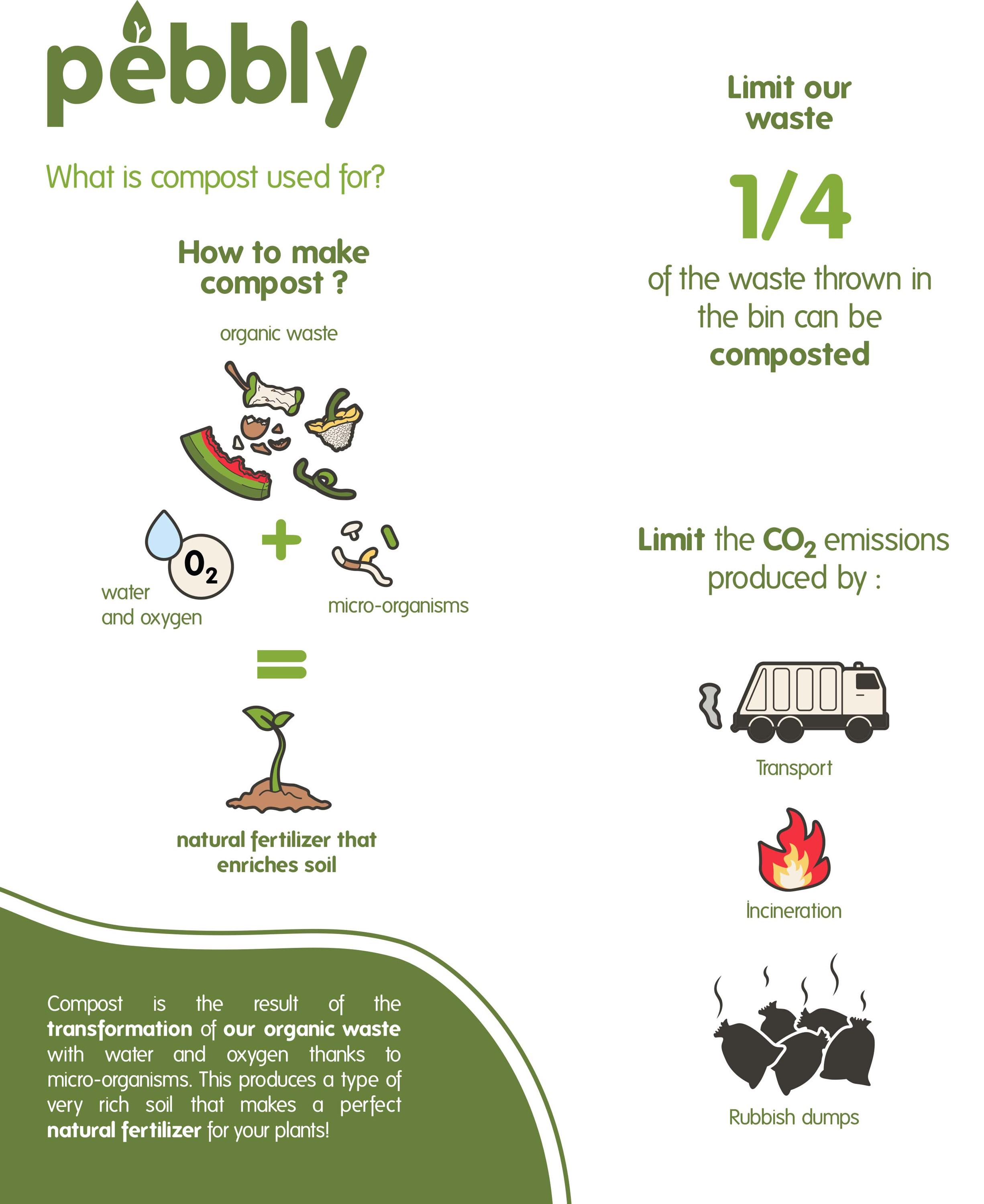 Composting 101: The Starter Set
Compost Bin with Charcoal Filter
Made from durable and recyclable steel an featuring a bamboo handle, this bin is the ideal way to turn food scraps and organic waste into nutrient-rich compost for your plants. The built-in charcoal filter helps to control odors, while the airtight lid keeps pests out. Its compact size fits perfectly under the sink or on the countertop. Choose between the minimalist colors of cream and slate.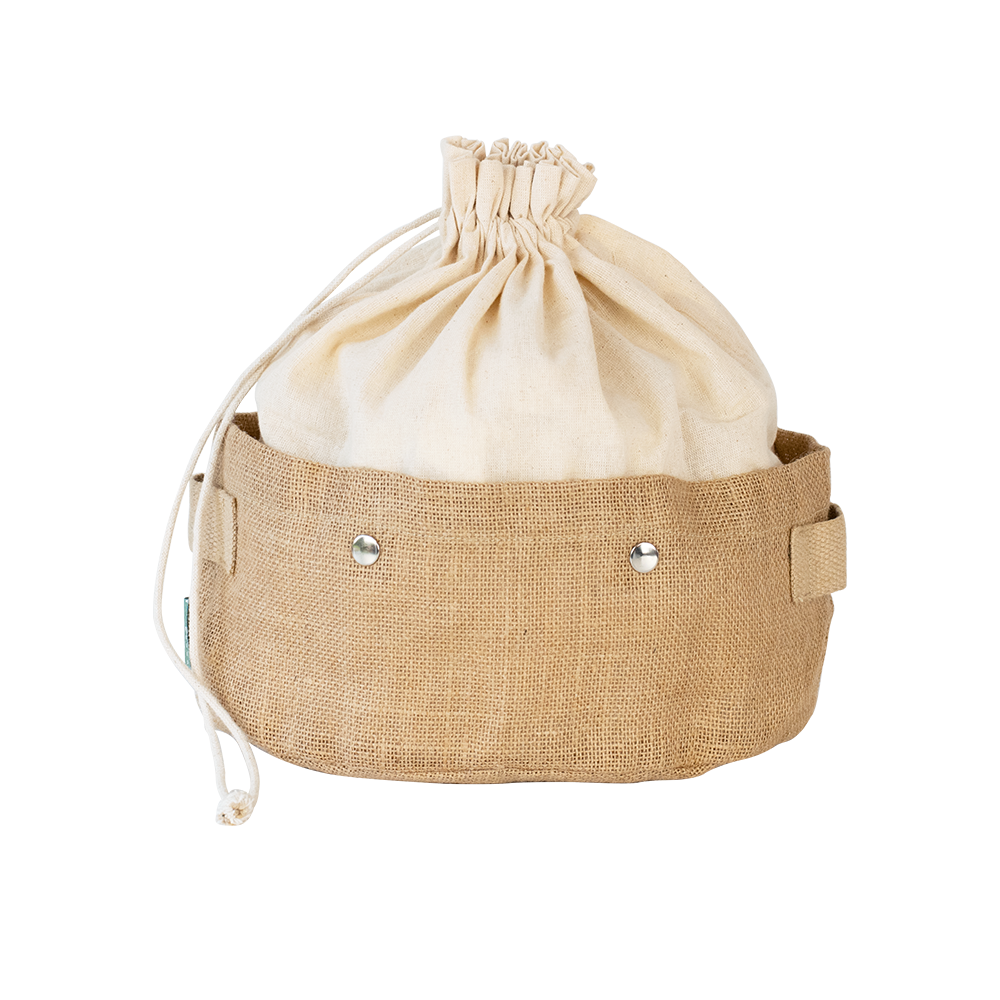 2-in-1 Shopping & Storage Basket
This 2-piece storage basket and bag will look great on your counter and is easy to take on the go to refill on a wide variety of fruits, veggies, and more. Simply unclip the bag from the basket to take it on the go to fill up with groceries, bring it home and clip it back into the Jute basket for storing in the pantry or the fridge.
Made from Fujian Bamboo, this cutting board offers a spacious surface for cutting, chopping, and slicing, with a juice groove to contain leaks and spills. Its sturdy construction ensures longevity and durability, whether you're chopping veggies, slicing bread, or fashioning a charcuterie board.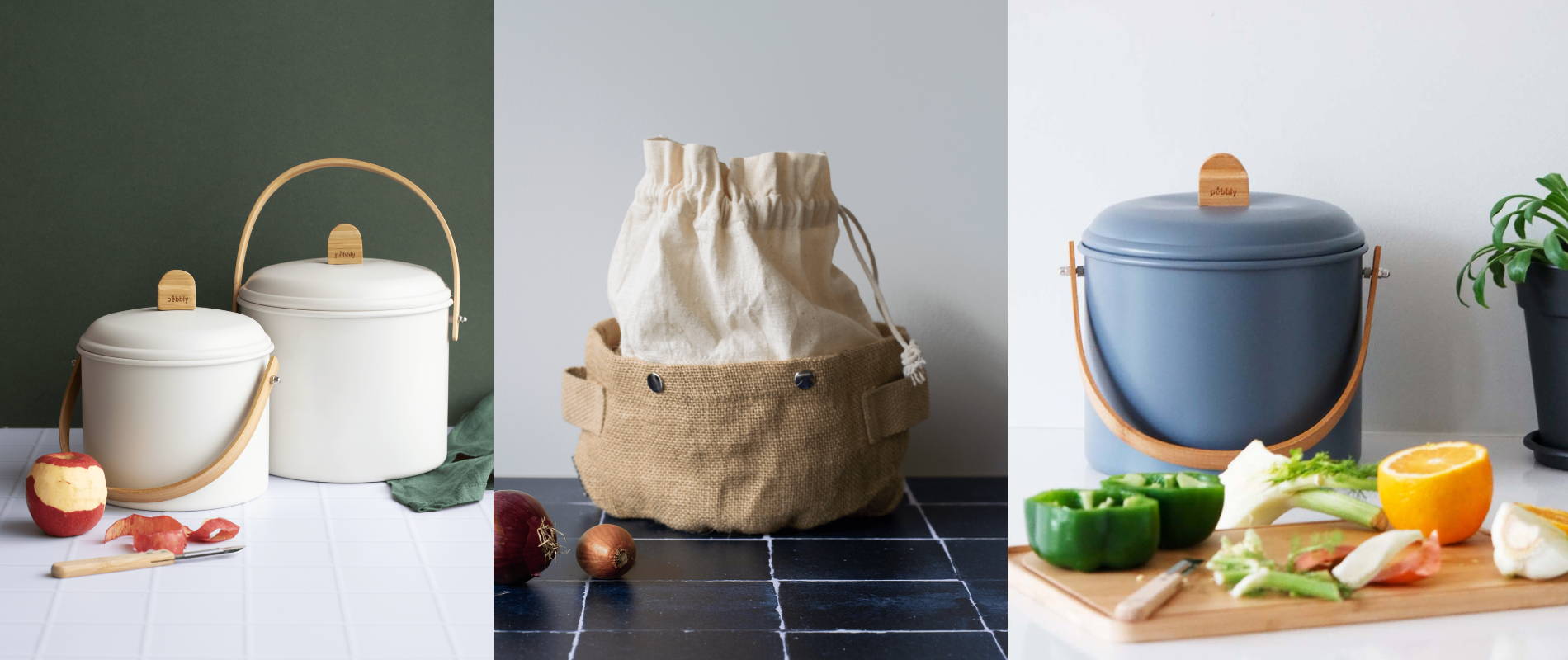 Enter To Win Our Cut & Compost Bundle!
Enter to win our signature Compost Bin (pick between white or blue!), 2-in-1 Shopping & Storage Basket, and Bamboo cutting board:
All The Essentials You Need To Get Started On Your Composting Journey.
Entering is easy! Here's how:
1. Enter your email below
2. Follow @pebblyusa on Instagram
3. Tag 2 friends on our Instagram giveaway post
That's it!
Entries will be accepted until
Thursday July 13th at 11:59pm EST
. THREE winners will be announced via email & Instagram on
Friday, July 14th at 12pm EST
.
Commit To a Better World: Explore Waste Reduction Items.